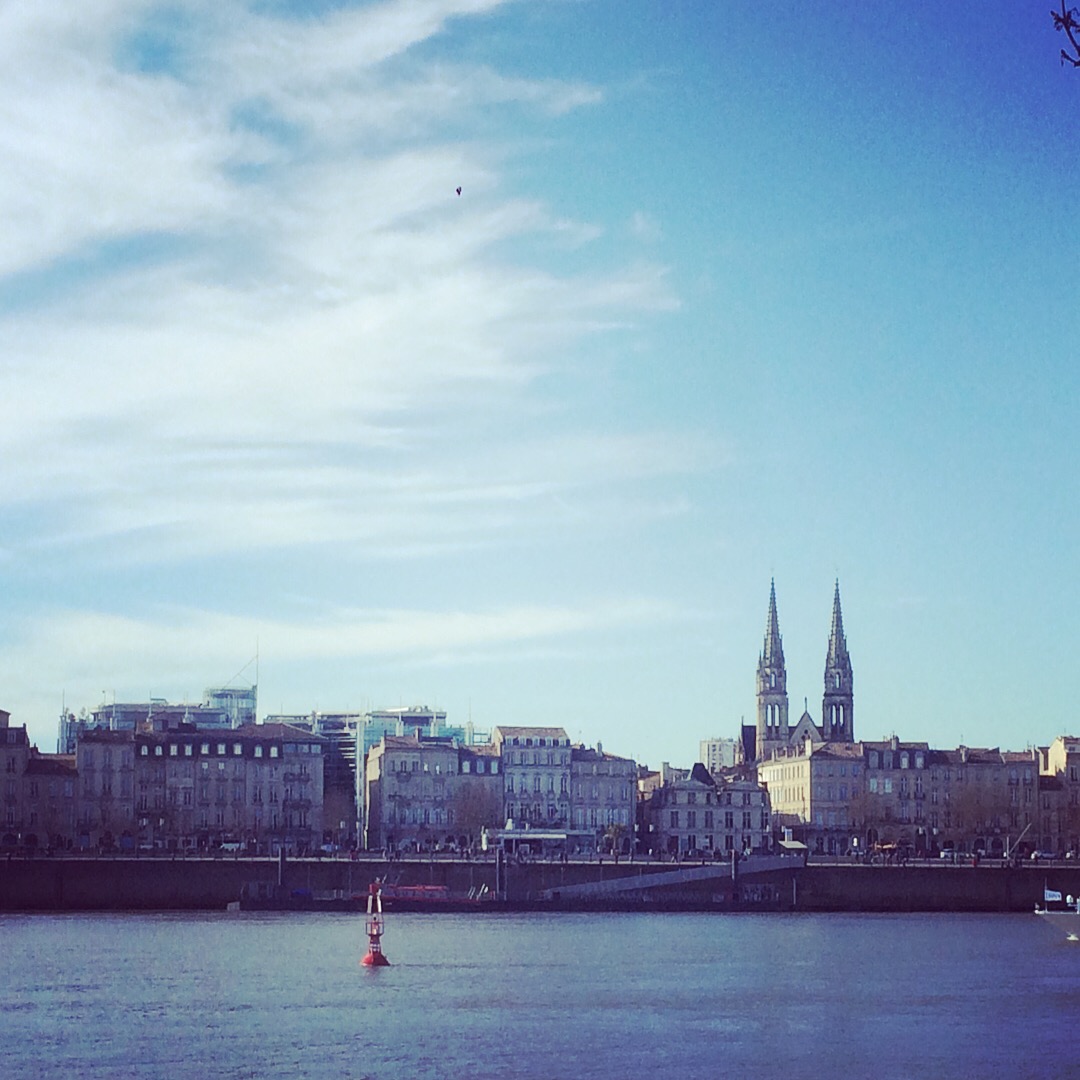 16 Mar

Bordeaux, 10 things to do with Taste !

Taste – Bordeaux wine and sea tour advises you :
Bordeaux is synonymous with fine wines and French elegance, WorldTravelGuide works with Wine Paths to highlight the best kept secrets of Bordeaux
Be it getting named Europe's Best Destination in 2015, opening an exclusive wine museum called La Cité du Vin or recently reducing the train journey from Paris to just two hours, this charming city in the south-west of France will give you a host of reasons to wander around its pretty, ornate streets.
But with so many different places to visit and wines to taste, planning a wine-holiday in Bordeaux can become a challenge. Wine Paths, a website dedicated to luxury wine travel across the best wine regions in the world, has put together a list of 10 experiences you cannot miss when visiting the beautiful city of Bordeaux, France's quintessential wine region.